Ukraine Humanitarian Appeal
Dear Parents/Carers of CKJS, CKIS, Balcarras and THSL,
Thank you so much to everyone who donated either items or money to our appeal to support Ukraine, we are delighted with the fantastic and generous response.
Thanks to Meech International, we were able to deliver your donated items to a rescue centre near the Polish border free of charge. Our friends in Poland were really grateful for the first part of our donations and are currently awaiting the second delivery. Some of the donated items / goods will stay in the rescue centre to support the Ukrainian refugees and some have either already been delivered or are going to be delivered across the border to help Ukrainians.
Please find some pictures showing how enormous your support has been so far.
Thank you all for your generosity.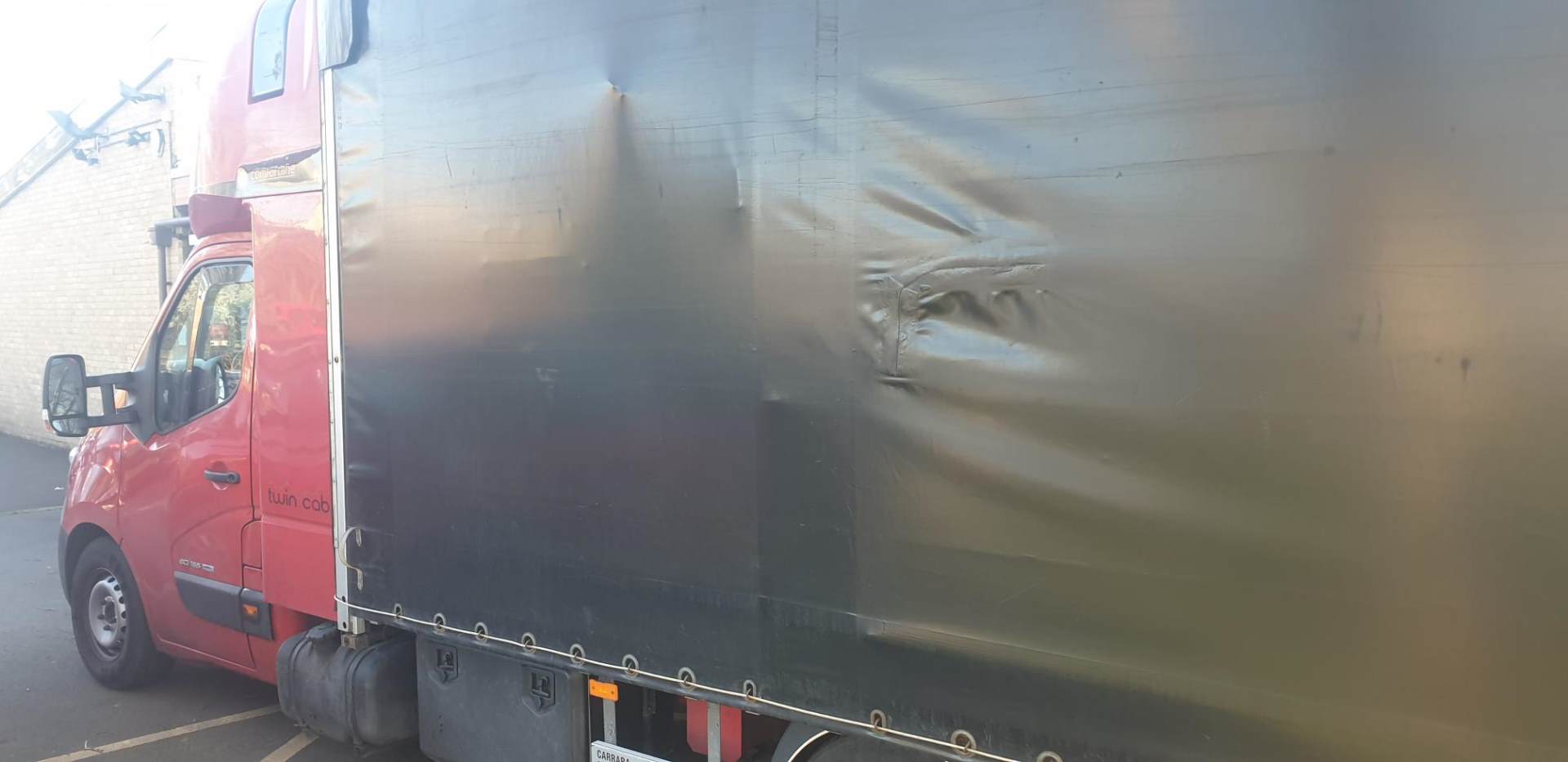 The refugee centre near the Polish - Ukrainian border